Looking for a contemporary and affordable solution for boutique hotels, beach bars, chill out zones, reading or kids play areas?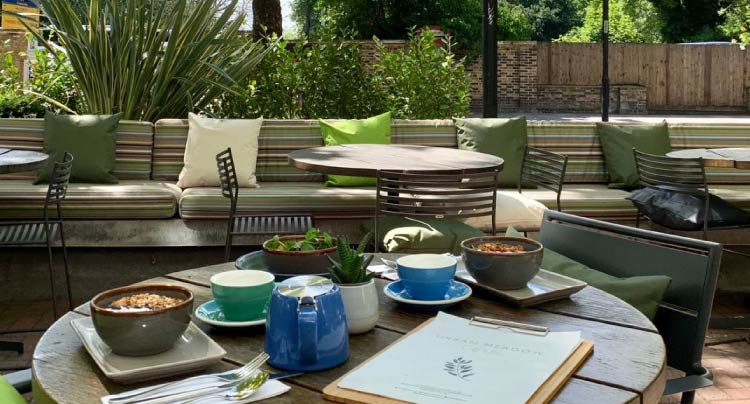 We have a broad selection of products available from dramatic designer chairs to water resistant cushions and durable kids bean bags. Whether you have a library space or stylish lobby to design, we will have the solution for you.
It's common sense, but the more comfortable you make your customers, the more they'll spend, the longer they'll want to stay and the more they'll talk about their experience with their friends.
--- GIANT FLOOR CUSHION CLASSIC BEAN BAG OUTDOOR CUSHION BEAN BAG CUBE
---
However large, small or bespoke your project, we can make it work!
Call today on +44 (0)1670 330 493 or email
business@bazaar-group.uk
---

DEDICATED B2B ACCOUNT MANAGER

COMPETITIVE PRICING & GUARANTEE

LEAD TIMES FROM 1 WORKING DAY
---
---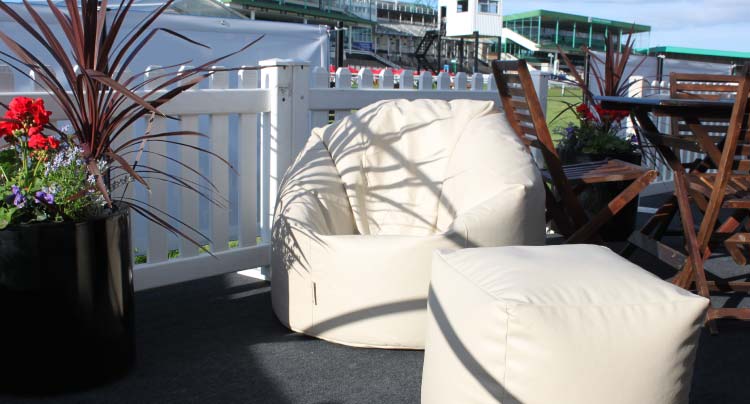 ---