About Us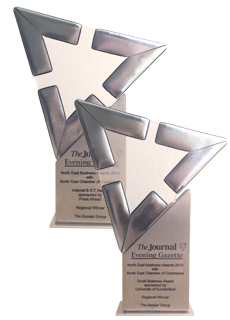 BeanBagBazaar designs and sells Britain's best loved bean bags. A family-run business with humble beginnings, BeanBagBazaar is now a specialist retailer selling more bean bags than anyone else.
Our expert teams create exciting products with the wow factor, delighting families with unbeatable comfort and unrivalled design. By meeting the highest quality standards, we promise to provide a seamless service and incredible value-for-money soft furnishings - quite simply, it's 'sitting, made better'.
We strive to maintain excellent online user experience, as this is all part of ensuring you find your perfect product and making sure it gets home quickly and safely. The BeanBagBazaar website has been awarded a coveted Gold Website Award by Mumpreneur UK – judged by three online industry experts that reviewed our site based on design, ease of use, navigation and much more.
BeanBagBazaar is part of The Bazaar Group, an innovative home and interior furnishings design and manufacturing group. As a family business based in Northumberland, we're not only proud of our North East roots, but we are ecstatic to have been officially named the North East Small Business of the Year 2014. Further to that The Bazaar Group also received the North East Internet and ICT Award 2014, which we believe is testament to our progressive online services.
We pride ourselves on delivering an outstanding customer experience, which as standard includes the following;
Free Delivery to Mainland UK
See the delivery page for more details.
Superfast Dispatch
Get your items within just three working days.
Our Guarantee
We guarantee the fabric and manufacture of our products for up to one year (excluding bean filling). See the guarantee page for more details.
We Accept Returns
If you change your mind or aren't satisfied with your purchase for any reason, we accept pristine, unused products for up to 7 days from receipt. See our FAQ page for more details.
To create your own living space that's full of beans, explore our shopping pages and if you have any queries please get in touch.