In a world where spaces are getting smaller and walls between neighbours seem to be getting taller, a beanbag lounge can make a real difference in bringing people together up and down the country.
At Bean Bag Bazaar, we offer a multitude of options to suit office and residential lounge, reception and breakout areas. Our Bazaar Bag and recliner beanbags have transformed clinical student halls up and down the country into socially stimulating digs, whilst Lyvly have used them to connect people in their designer shared accommodation in London.
Give us a call to find out how a feel good chair could improve your tenants and colleagues social and emotional wellbeing for a fraction of the cost of traditional seating.
--- RECLINER BEAN BAG GIANT FLOOR CUSHION TEARDROP BEAN BAG BEAN BAG CUBE
---
However large, small or bespoke your project, we can make it work!
Call today on +44 (0)1670 330 493 or email
business@bazaar-group.uk
---

DEDICATED B2B ACCOUNT MANAGER

COMPETITIVE PRICING & GUARANTEE

LEAD TIMES FROM 1 WORKING DAY
---
---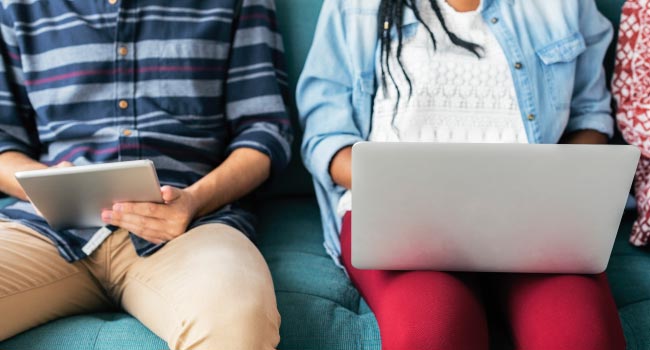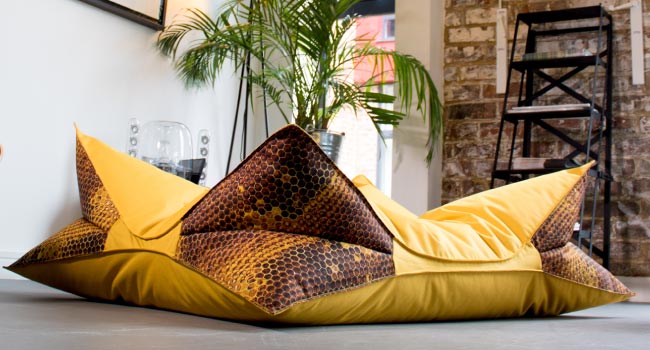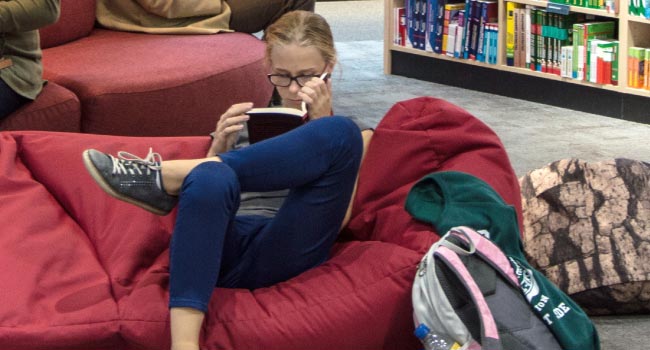 ---

Linskill Centre

"The children absolutely adore the kids bean bags at Linskill Crèche and they make easy to clean, colourful and safe seating for our nursery playgroup. I would like to say a huge thank you on behalf of all the children and staff of Linskill"


Michelle Gascoigne - Créche Manager, Linskill Centre
---