Take advantage of this limited time offer and get cosy with the luxurious ICON™ Ottawa Faux Fur collection, perfect for those cold wintery nights.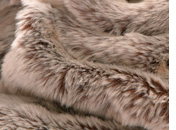 DREAMY DESIGN
Inspired by the relaxed outdoor lifestyle of Ottawa the Faux Fur Dream Collection is ultra-soft and perfect to unwind on.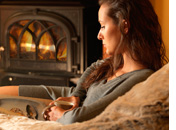 LAID-BACK LUXE
Laze back into the thick faux fur of this bean filled lounger for complete relaxation. Plump the back for an upright seated position or flatten down for total laid-back luxury.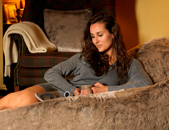 SOFT SERENITY
Enjoy moments of calm with the faux fur Dream Collection. Loosen up and settle down as the soft and supportive shape of the lounger curves around you like a warm hug.
DIMENSIONS
Dream Lounger
Height: 45-86cm Length: 110cm Width: 80cm
Throw
Length: 200cm Width: 150cm
Footstool
Height: 30cm Width: 50cm Depth: 50cm
PRODUCT DETAILS
Fabric
Outer: 100% Modacrylic
Base: 100% Polyester
Brand
ICON™
Cleaning Instructions
Surface Clean only, using mild detergent if necessary
Do not Wash
Do not Dry Clean
Do not Iron
Do not Tumble Dry
Do not Bleach